HyperConnected Content™
Automate - Sync - Secure - Migrate
Driving real ROI docuflow connects SAP and cloud content systems to provide process automation & secure your corporate memory. Our docuflow® platform and HyperConnected ContentTM technology allow for intelligent integrations across systems to orchestrate digital transformation.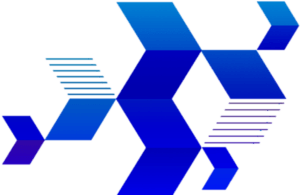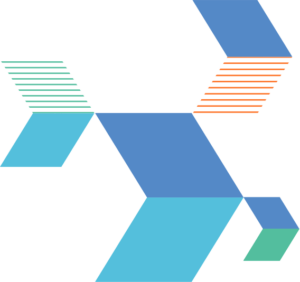 Make it easy, highly functional and quick to value.
Bringing real value to your ROI – that's what we strive for and we won't quit until we've done it. Our content, process, and automation solutions are delivered to drive value for your business and create new levels of efficiency.
Outcomes that make a difference.
Taking you from content chaos to governed records and information management is what we do best. We use our deep experience to help you design, deploy and manage solutions and enterprise programs that help you achieve your objectives faster and are easier to sustain with less effort and expense.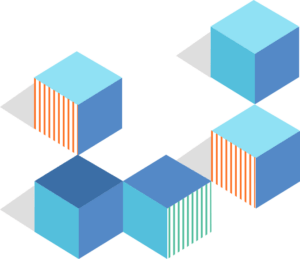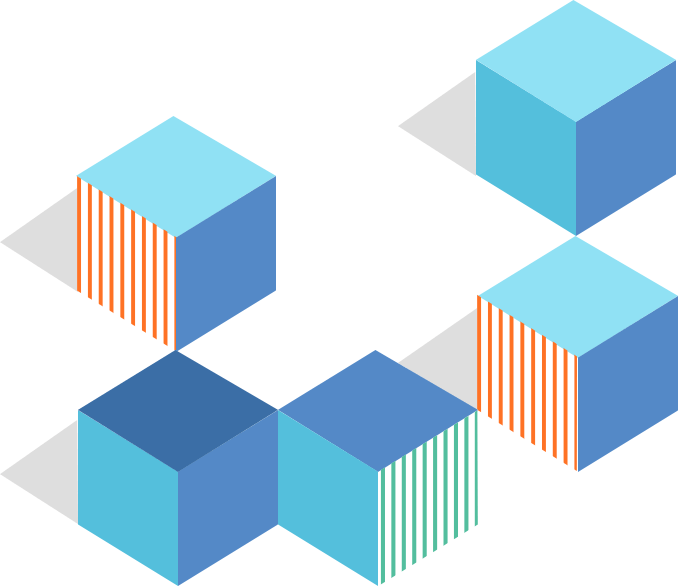 What Our Clients Have to Say

"When the pandemic hit, BlueShore was well poised for a seamless transition to remote work by going completely digital thanks to our Intelligent Automation strategy with VersaFile."
Fred Cook
Chief Information Officer | BlueShore Financial

"If all our partners were as awesome as VersaFile we would get a lot more done! In every sense, the people at VersaFile are absolute rock stars."
Al Ling
Director of Business Applications and ERP Support | Ole Miss

"VersaFile brought their A Team to our project with deep knowledge, technical expertise, and business process understanding. The level of support and engagement was beyond expectation."
Alexa Napoleon
Senior Manager IT Architecture | EBSCO Industries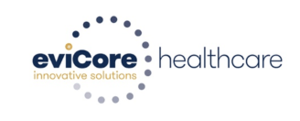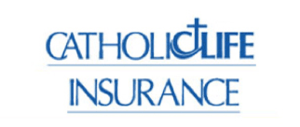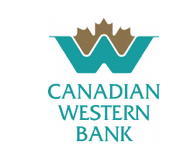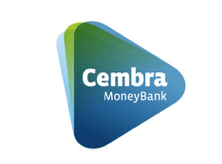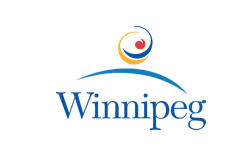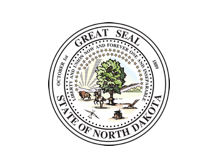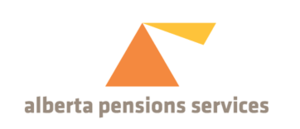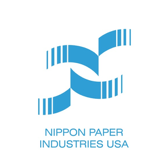 BlueShore Financial achieves operational excellence with Intelligent Automation.
Operational Effectiveness
Business Process Reengineering
Content Management
When the pandemic hit, BlueShore Financial's head office employees went remote without skipping a beat, making the transition overnight thanks to its internal operational effectiveness strategy, which included intelligent automation from IBM.
Reach out for a no-charge half day Intelligent Automation Workshop to help assess your automation needs.