The COO's Pocket Guide to Enterprisewide Intelligent Automation
This guide is for COOs and business operations leaders looking to enable their enterprises to be always-on—to create an uninterrupted value stream to their customers—no matter what happens. To do this, and do it well, leaders will expand from automating repetitive and administrative tasks to automating more cross-enterprise and expert work.
Use this guide to get clear on the what, why, and how of using enterprisewide intelligent automation to make your business operations a source of competitive advantage that can't be easily replicated.
The what and the why of enterprisewide intelligent automation

Three "Before and After" automation examples
Technology basics
Nine best practices
What IBM offers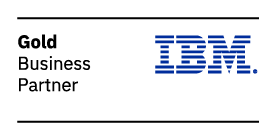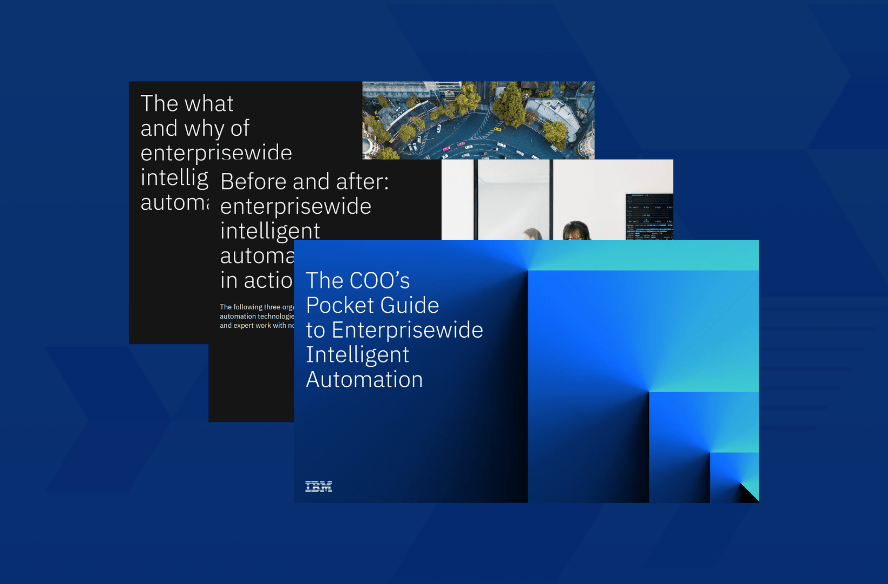 Download the COO's Pocket Guide