How modernized document management can help you build an agile supply chain to get ahead of industry disruptions?
Over the last few decades, the desire to improve profits and customer service has driven supply chains to become leaner and "optimized" so that the minimum inventory needed to supply demand is in place at any location. The obvious problem with such optimized supply chains is that any disruption means a problem with supply, and we have had a number of disruptions in the last three years! Pandemic lockdowns reducing capacity and changing buying behaviors, a freighter blocking the Suez Canal, the war in Ukraine, and inflation driving up costs, all create a perfect storm of disruption and increased demand.  
Supply chains are by their very nature complicated. At a high level, they involve sourcing suppliers, ordering items, shipping, warehousing/manufacture, shipping again, and of course managing payments. Even after delivery is complete warranty returns and shipping need to be considered too. The products may be bananas requiring exact timing and shipping before the fruit gets too ripe, or as complex as vehicles requiring thousands of parts from dozens of suppliers. Cars are an example we can all relate to, and shortages of parts have created unprecedented backlogs that not only impacts new cars but as this article shows repair shops are unable to get parts as manufacturers use whatever inventory they have on new vehicles.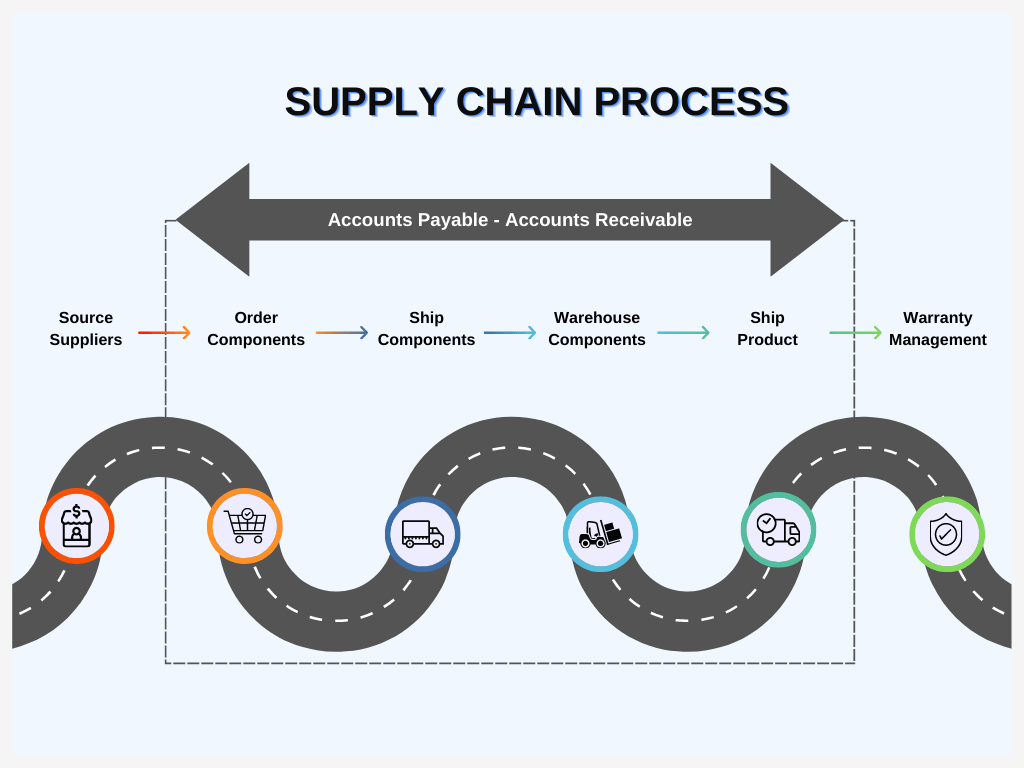 Managing supply chains using software such as SAP allows companies to track the parts, timing, and financial aspects of the process, however, an area often overlooked is the multitude of other information generated such as contracts, purchase orders, shipping labels, customs declarations, specification sheets, material handling instructions, packing slips, and invoices. Swift access, review, and approval of this information is often challenging for staff causing delays when the timing is critical. 
With experts suggesting future supply chains will be smarter and more resilient to disruption, companies that create an agile supply chain now will see an opportunity to both de-risk their business activities and out maneuver the competition when the next disruption arrives. Agile supply chains need to be smarter and more efficient, so they can switch suppliers with ease, source alternate shipping options, and quicker redesign when parts are unavailable.
Importance of document management in building an Agile Supply Chain
So, what can be done to improve this complicated problem? Like the challenge itself, solutions will be multifaceted. SAP for example is using its vast knowledge of global suppliers to provide companies with new insights into alternative suppliers during disruptions. In another approach to achieving supply chain agility, VersaFile provides solutions that provide unprecedented insight and management of supply chain documents. Some great examples would be collaboration with vendors for contract approval and a more efficient review of payable invoices.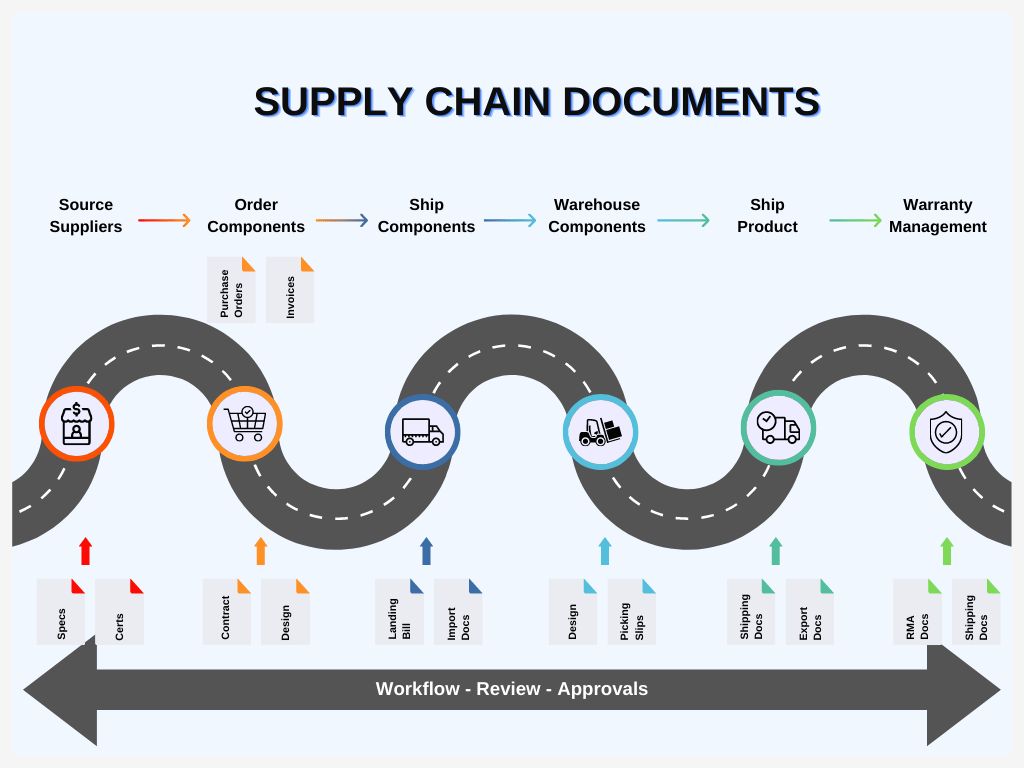 Optimizing the review and approval of these documents alone is not effective without tying them to core data systems like SAP. Without tight integration, the data and supporting documents are disjointed and continue to be inaccessible to those that need them. Fully integrated content to the data systems allows not only better decisions but also reduces costs since accessing this content is typically faster than current methods. The good news is that an agile supply chain not only makes business sense but in the long term is actually cheaper than the status quo.
Customers we interviewed aim to achieve a return on investment in less than 12 months with improved access and modernized document management cited as their objectives. With VersaFile for supply chain management you too will benefit from:
Provide comprehensive signoff workflows

Create a repository of supporting supply chain documents

Easy access for suppliers to participate in the processes and workflows

Link all supply chain artifacts and data to supply chain systems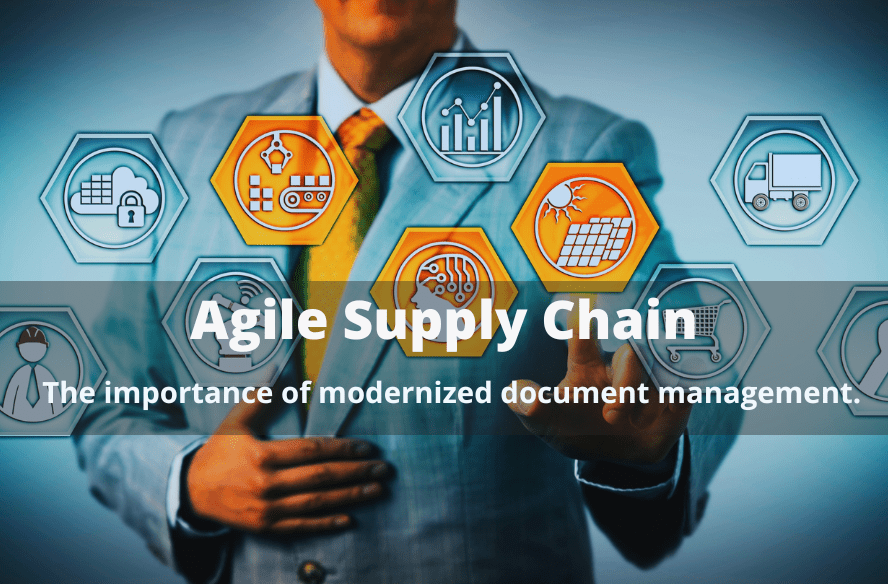 Sign up for future blogs and let us know which Intelligent Automation topics are of most interest to you.