Leveraging AI and Intelligent Automation in the Utilities Sector
A discussion of real-world use-cases and benefits achieved to triumph over industry disruptions
Join us to hear from experts in the Utilities sector on how Intelligent Automation leveraging Artificial Intelligence is helping organizations like yours to not just triumph over the disruptions affecting you and your competitors, but how to turn that into a competitive advantage.
In this webinar we will present a useful framework on how to envision Intelligent Automation and evaluate potential areas for its use within your organization; discuss an automation maturity model and how to move up the maturity ladder; and cover real-world examples of Utilities that have utilized AI and Intelligent Automation to improve their business, overcome these disruptions, and embrace a digital and automated future.
Agenda:
The importance of the AI Revolution

 

Our Intelligent Automation Maturity Model

 

The Journey to AI and IA Adoption and Maturity

 

The 7 Pillars of Intelligent Automation

 

How to Apply Intelligent Automation concepts

 

Real-world examples from the Utilities industry vertical

 
Our Speakers: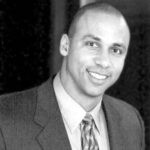 Tayo Runsewe
CEO | VersaFile Services Group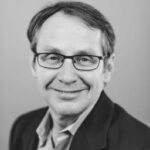 Mitch Simon
CTO, Energy, Environment and Utilities | IBM Software
Get in touch with our consultants and learn how your teams can leverage AI and Intelligent Automation.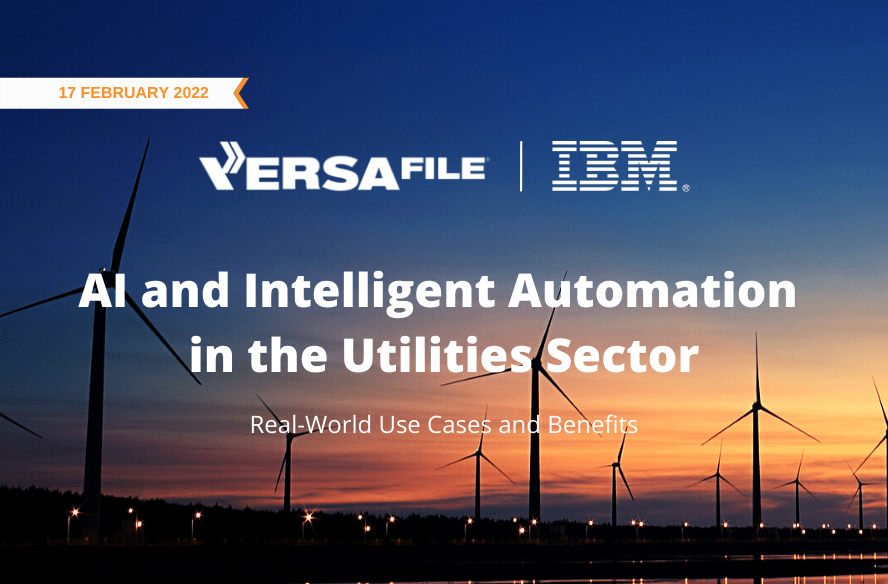 Sign up for future events and let us know which Intelligent Automation topics are of most interest to you.
Better Together: VersaFile and IBM have partnered together to bring Intelligent Automation solutions to the Energy & Utilities Industry. Want to know more?