BOX & VERSAFILE
BETTER TOGETHER!
Content Integration & Automation Solutions
Content Integration & Automation Solutions
VersaFile is a content integration and automation company serving large organizations, typically running SAP, with solutions that save time and cost by modernizing systems and automating tasks & processes.

docuflow for SAP
Intelligent SAP Content, Process & Task Automation across your Box Content Cloud Platform.

docuflow for SuccessFactors
Centralized document management and governance with integrated Box and SuccessFactors.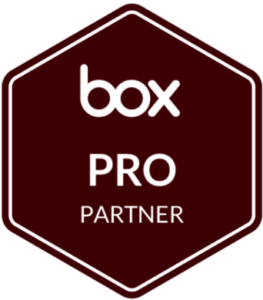 VersaFile delivers advanced content, integration, and process automation solutions for Box built for enterprise-class scale and sophistication.

Ole Miss Modernizes Content Management with docuflow for SAP and Box
Content Migration
Content Management
SAP Integration
Workflow Automation
The University of Mississippi, better known as Ole Miss wanted easier access to archived files, faster backups, lower-cost storage, and tight integration with SAP and automated tools to migrate content into Box, their cloud content management system.
docuflow for SAP will save the University of Mississippi $750,000 – $1 million over the next five years in licensing, storage, and backup costs with Intelligent SAP to Box integration.
Better Together: VersaFile and Box help Enterprise sized companies modernize legacy content systems and automate their tasks and processes.