Make it easy, highly functional and quick to value.
Brining real value to your ROI – that's what we strive for and we won't quit until we've done it. Our content, process and automation solutions are delivered to drive value for your business and create new levels of efficiency.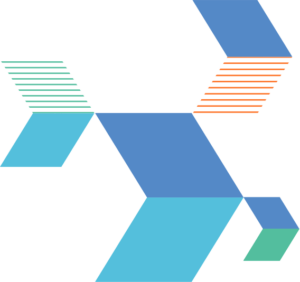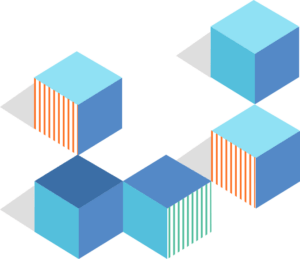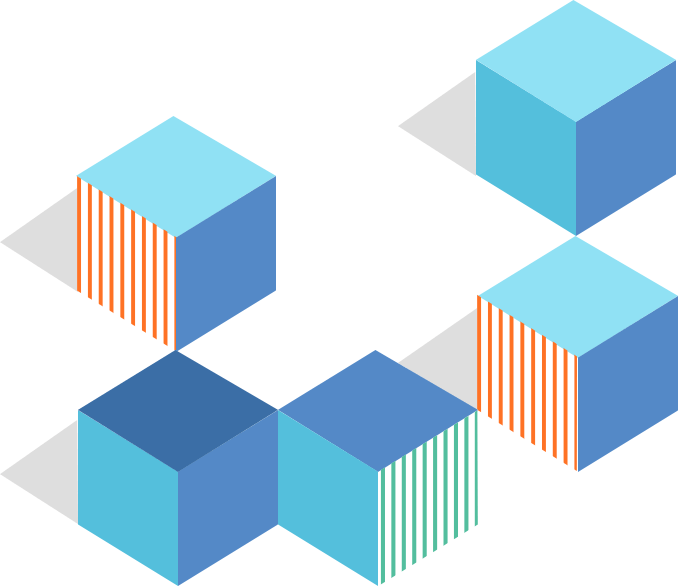 Outcomes that make a difference.
Taking you from content chaos to governed records and information management is what we do best. We use our deep experience to help you design, deploy and manage solutions and enterprise programmes that help you achieve your objectives faster and are easier to sustain with less effort and expense.
HyperConnected Content™ - Smart Content at your fingertips.
We strive to develop Intelligent products that drive real business value. Our docuflow platform and HyperConnected Content technology allows for intelligent integrations across systems to orchestrate digital transformation.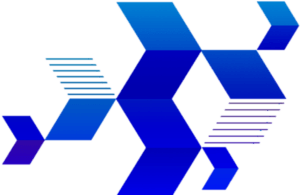 BlueShore Financial achieves operational excellence with Intelligent Automation.
Operational Effectiveness
Business Process Reengineering
Content Management
When the pandemic hit, BlueShore Financial's head office employees went remote without skipping a beat, making the transition overnight thanks to its internal operational effectiveness strategy, which included intelligent automation from IBM.
Reach out for a no-charge half day Intelligent Automation Workshop to help assess your automation needs.