IBM & VERSAFILE
BETTER TOGETHER!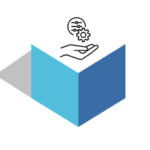 From planning to migrations to monitoring & support, let us manage your IBM FileNet system.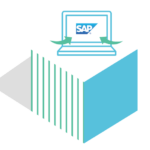 Intelligent SAP Content, Process & Task Automation across your IBM CP4BA Platform.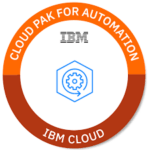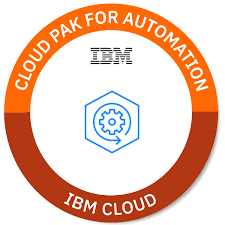 Digitize and automate your core business areas with IBM CP4BA Platform.
Speak with an IBM Expert or book a no-cost Automation First Workshop.