IBM Cloud Pak® for Business Automation
So, you just invested in or traded-up to IBM's Cloud Pak for Business Automation (CP4BA). What now?
Congratulations you now own one of the Analysts top ranked Intelligent Process Automation platforms. Within the CP4BA software stack are all the elements to modernize, transition and transform your enterprise's content-centric processes.
Wondering where and how to get started? What to consider when installing, architecting, and designing your CP4BA implementation? What business solutions are best suited for CP4BA? You have come to the right place! Get ready to take your IBM Cloud Pak for Business Automation investment to the next level!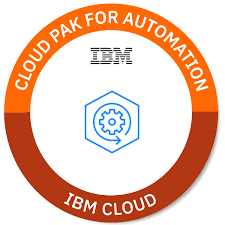 VersaFile has been an IBM partner for over 15 years with extensive expertise in IBM's legacy core products. We can help define your journey to digital transformation and maximize the capabilities of your IBM Cloud Pak for Business Automation investment. More specifically, we provide the following IBM CP4BA services:
Architecture, Planning & Design
Installations
POT's & POC's
Solution Build-out and Migrations
Managed Services & Support
But, it is how we do it that is most important.
Based on our evergrowing Intelligent Automation Centre of Excellence (CoE), we work to drive quick ROI on your investment by helping you identify, digitize, and automate your core business areas with IBM Cloud Pak for Business Automation. 
We start by standing up your CP4BA  environment either on-prem or in the cloud platform of your choice, using the IBM Cloud Pak patterns you choose.
Next, directed by your corporate objectives we help you identify, select, and build-out a demonstration application, leveraging & showcasing your skills and your available technologies. 
VersaFile's CoE takes an Automation First approach & we base this on the 7 Pillars of Intelligent Automation:
Ingest analogue information and convert it to digital
Use machine learning to Interpret it's meaning and value to the organization.
Orchestrate this information using the powerful Business Automation Workflow (BAW) capabilities.
Have Operational Decision Manager (ODM) Decide when, what and how to route the process via standardized business rules.
Benefit from the system automatically surfacing historical transaction detail and Recommend the next best action.
Execute the final elements of the process, put several automation technologies to work, and streamline your team's efforts, freeing them up for higher-value tasks.
Set the foundation for further AI based automation by collecting the "exhaust" of your business processes; historical decision data that can feed your data lake, Optimize your processes and take Intelligent Automation to the next level.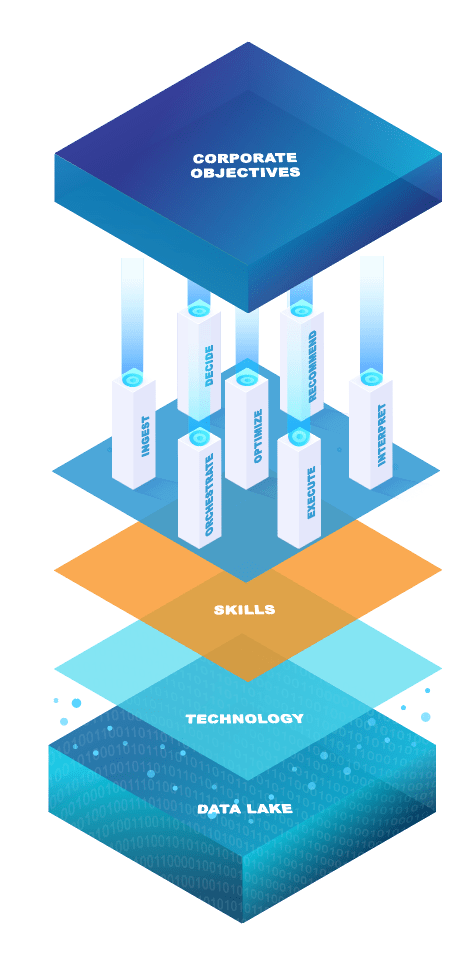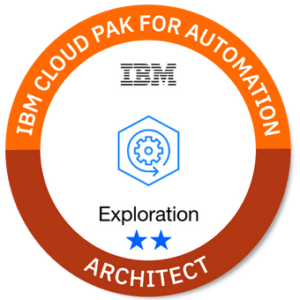 Learn more about IBM Cloud Pak for Business Automation and the 7 Pillars of Intelligent Automation.