LESS COST.
LESS HANDS.
MORE FLOW.
Supporting both SAP ECC and SAP S/4HANA®, docuflow reduces costs and increases your teams' efficiency with seamless SAP archiving, linking and process automation across one or many content platforms. Using cloud technologies, docuflow enables your teams to shift their focus to what's most important: your business.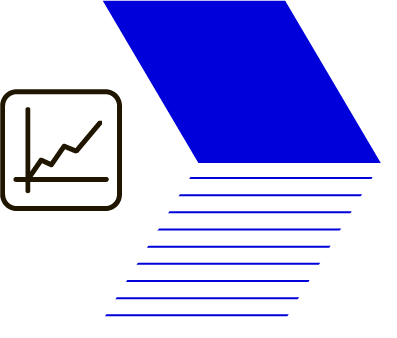 docuflow reduces the expense of SAP archiving and linking by using more efficient cloud technologies, leveraging existing licenses and freeing resources from manual processes, without costly changes to existing infrastructure.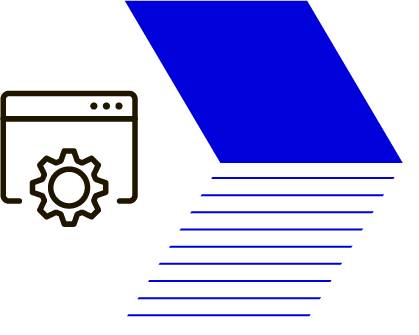 docuflow's automation features streamline manual time-consuming SAP processes and tasks, freeing-up SAP users and business end-users to be more efficient and focus on higher-value that drive your business activities.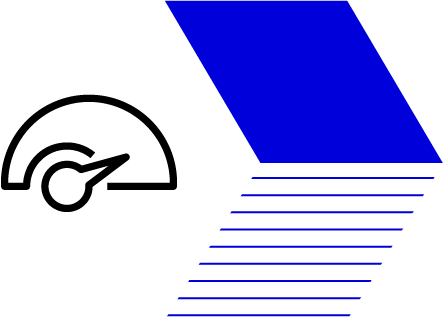 docuflow automates the movement of information across SAP and multiple content services platforms including Microsoft 365, Sharepoint, BOX, IBM FileNet, and OpenText Documentum. Implementing within weeks versus months, means your teams are up and running, adding value faster than traditional legacy solutions.
Add content to either Content Services or SAP
Ensures all content lives in Content Services
Ensures metadata synchronization
Automates processes and tasks

Reach out for a no-charge half day Intelligent Automation Workshop to help assess your needs.