Intelligent SAP Content & Process Automation with Box and docuflow for SAP
VersaFile teamed together with Box to bring to you a no-code SAP Certified solution to reduce costs and increase your teams' efficiency with seamless SAP archiving, linking and process automation across your Box Content Services Platform.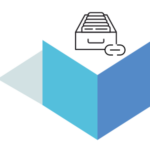 SAP content and data at your fingertips when needed, securely, anytime, anywhere.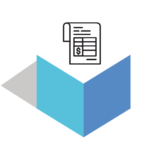 End-to-end digital A/P solution from intelligent invoice capture to SAP payments and archiving.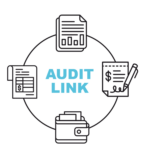 Save countless hours of gathering and bundling documents from your SAP system by automating the Audit process.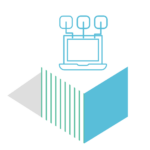 Take the risk and the sticker-shock out of your SAP content migration, no matter how complex it might be.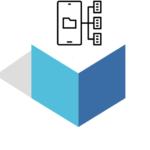 Cut the content chaos! Manage and access your SAP content and data across various repositories.

Ole Miss Modernizes Content Management with docuflow for SAP and Box
Content Migration
Content Management
SAP Integration
Workflow Automation
The University of Mississippi, better known as Ole Miss wanted easier access to archived files, faster backups, lower-cost storage, and tight integration with SAP and automated tools to migrate content into Box, their cloud content management system.
docuflow for SAP will save the University of Mississippi $750,000 – $1 million over the next five years in licensing, storage, and backup costs with Intelligent SAP to Box integration.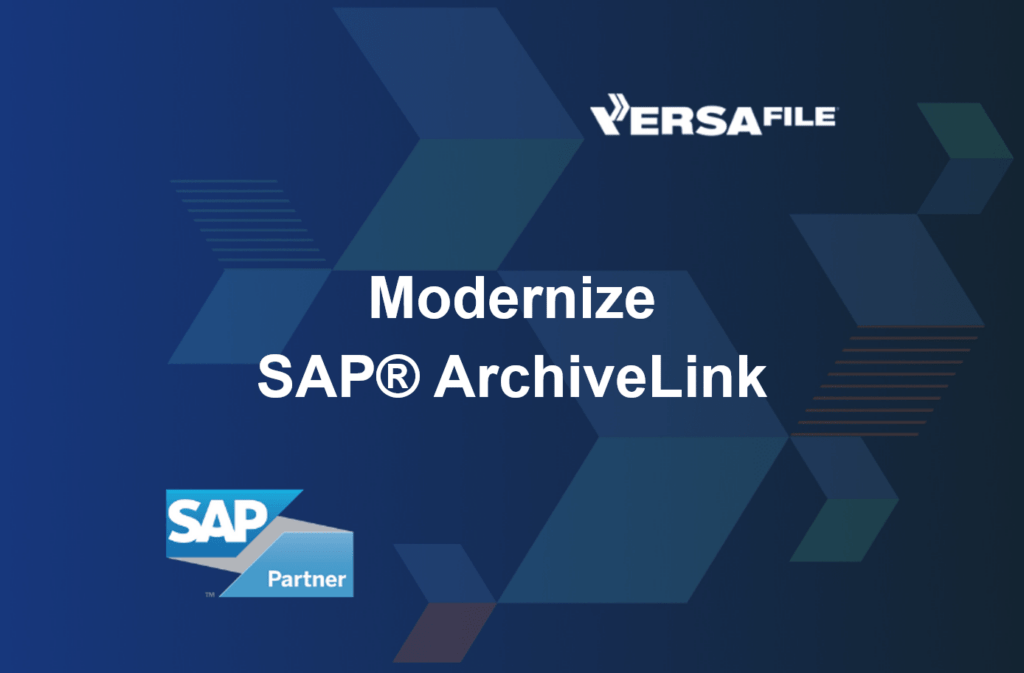 Modernize your SAP ArchiveLink for lower cost and better strategies.
Reduce the cost of sustaining legacy systems and move workloads to the cloud with Box
Decrease security vulnerabilities
Align with your modernization strategies
To learn more, read our blog.
Streamline your move to SAP S/4HANA
Your S/4HANA move is already big enough, docuflow together with Box can help you get ahead of the project, lower risk and save on overall costs as well as open the door for greater digital automation of SAP tasks and processes.
To learn more, read our blog.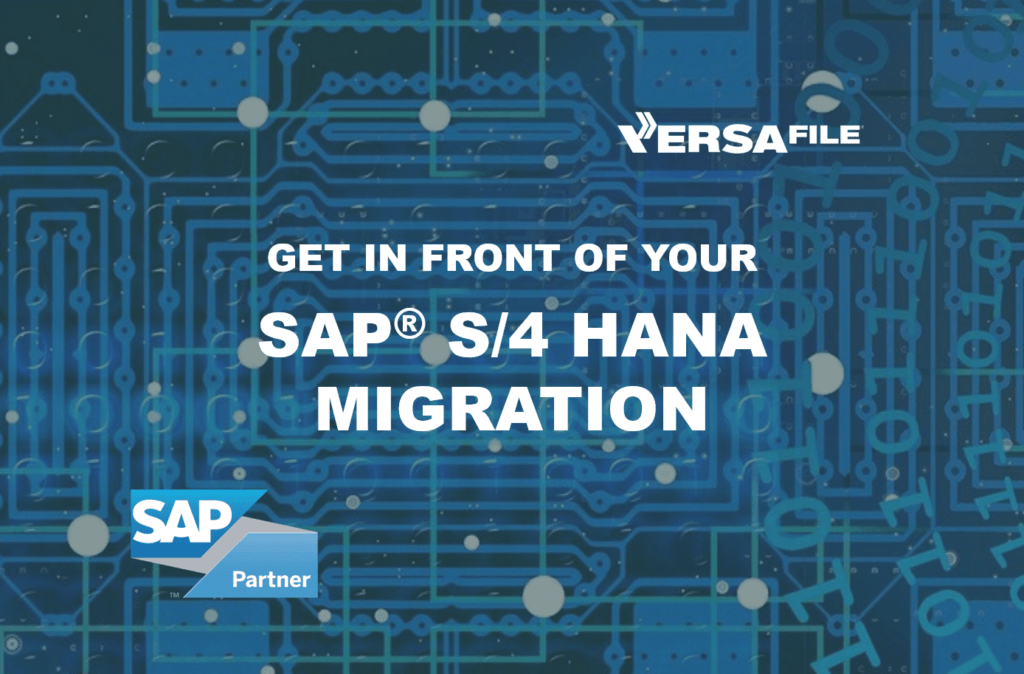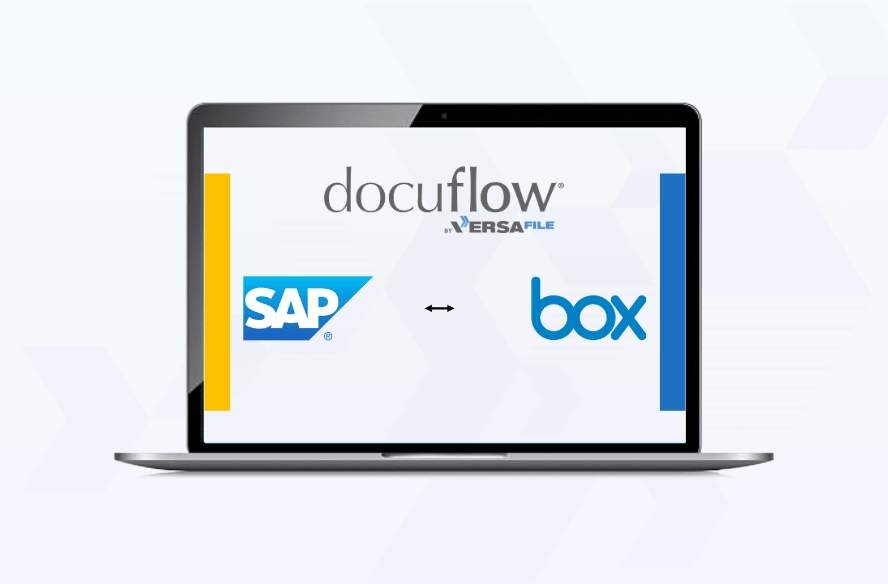 Transform, digitize & automate manual SAP tasks and processes.
Powerful and flexible integration patterns such as:
Storing documents from SAP to Box
Automated linking of Box documents
Triggering SAP processes from a Box event (ex: adding or changing a document or its metadata)
Viewing associated Box content directly from SAP
Bi-directional metadata transfer
Better Together: docuflow and Box go beyond SAP content archiving and introduce Intelligent Automation for SAP.