SAP Document Management System (DMS) allows customers to save, manage, and retrieve business documents. docuflow's extended SAP DMS allows for automated inbound and outbound document management capabilities by automating DMS documents and metadata flow between your content services repositories and SAP Document Information Records (DIR). 
WHY CONSIDER ADVANCED DMS?
The first step is where your document control people publish new document revisions.

docuflow automatically sees a new document is published, gets the new PDF and metadata from your document control system and then connects to SAP.

Within SAP, docuflow looks for the associated SAP DIR.

If the DIR does not exist, docuflow will create one. If the DIR does exist, docuflow with either update or version the DIR automatically based on your business rules.

docuflow will then store the document into your broader document distribution system and create a link to that document within your DIR.

This event could also trigger important notifications and other processes both inside and outside of SAP, for example,  automatically link the DIR to one or more SAP equipment masters.

docuflow then updates the metadata of the published document in your document control system to complete the loop.
CONNECTORS AND INTEGRATIONS
docuflow supports many different document management systems ranging from Microsoft 365 to Box to IBM. For those systems not listed here, we can build custom connectors or if the document control system can output the new document, we can also pick it up from a "Dropzone" on a file system.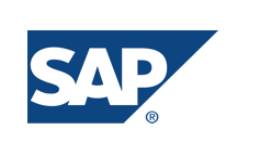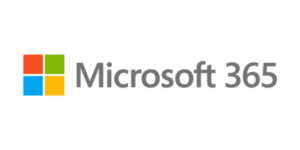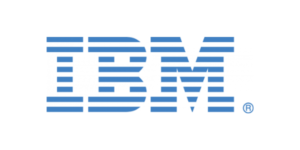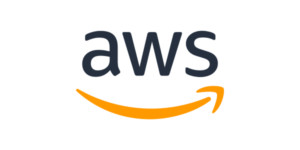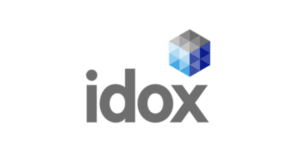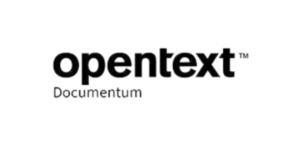 Our no-cost Automation First Workshop helps you uncover the value SAP content & process automation can drive for your business.