Cloud, Hybrid Cloud, & Containerization
Cloud infrastructure is necessary, but it doesn't have to be painful.
Cloud infrastructure is the future and there is no escaping it. But, moving existing systems to cloud platforms can be challenging and requires expertise to create a sustainable, scalable strategy, assess readiness, select the right platforms, securely migrate systems and support your cloud-based environments. We work with you to identify the best mix for you whether it's cloud-based or on premise or a hybrid cloud. Just let us know what your needs are and we'll help you do the rest.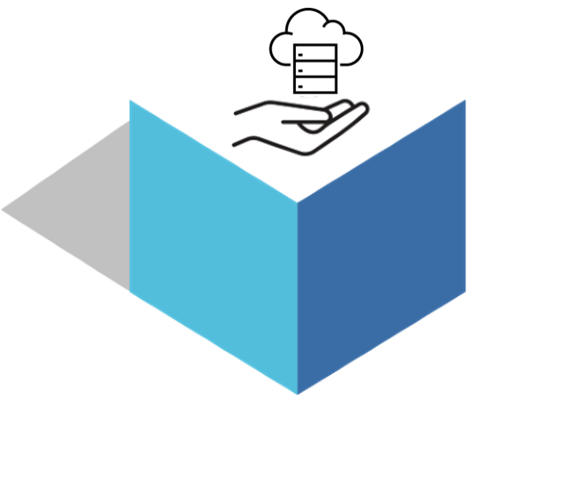 Whether you are thinking of moving your systems to the cloud, already have, or are working with hybrid cloud environments, our Cloud Managed Services are customized to your needs so you can maximize the benefits of your digital transformation. Leverage the expertise of our Cloud Managed Services team for:
Container management, scale and orchestrate existing applications using Cloud Native Computing Foundation (CNCF) certified Kubernetes.
Whether you're looking for a cloud-based or on-premise solution – or a hybrid cloud – we'll help you create the architecture that's right for you.
Deploy or move your workloads and systems on your preferred cloud provider or on our trusted cloud provider.
On-call availability with defined SLAs and technical support for general and specific issues.
Proactive application monitoring, system upgrades and patches.
Support activities such as DR planning & exercises, and security vulnerability scanning & resolution.
Enterprise Content Management Services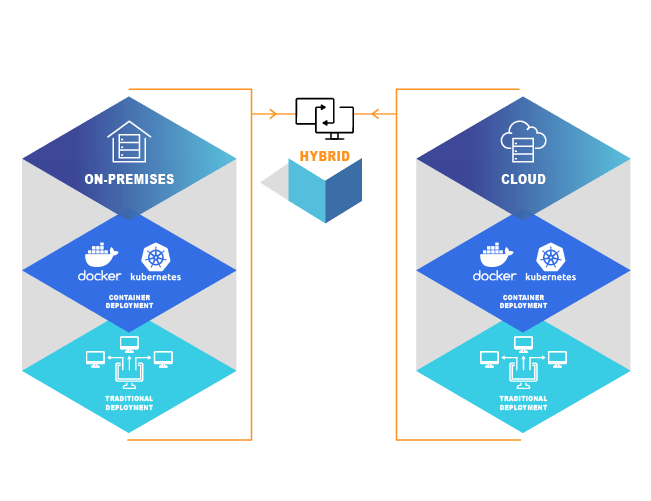 Our team of in-house experts will facilitate your transition into the cloud, no matter where you are in your journey. We ensure rapid proof of concept (POC) to get you up and running quickly no matter what solution you choose through:
Multi-platform Expertise: Our team of specialists have extensive experience with multiple cloud solutions, including Azure, AWS, IBM Cloud, Google Cloud.
Defined Processes: We build off established processes for on-boarding, documentation of systems, issue tracking, escalation, and closure so you don't have to worry about them.
Collaborative Teams: Our team acts as an extension to your teams, integrating your existing processes with our Cloud, Hybrid Cloud Managed Services processes.
Feedback Cycles & Status Reporting: Weekly, monthly and semi-annual or annual reviews with recommendations.
Got legacy ECM systems? Want to focus on more strategic initiatives? Let us take a load off. Reach out for a no-charge Managed Services proposal.