Organize the chaos, get more out of your legacy systems, transform and automate your processes. We love digging in to your needs to find ways to create outcomes that make a difference. And we won't stop until we do. From strategic & advisory to design & deployment to support & managed services we help in any way you need with your digital transformation, whether you choose to go with all or just some of our services.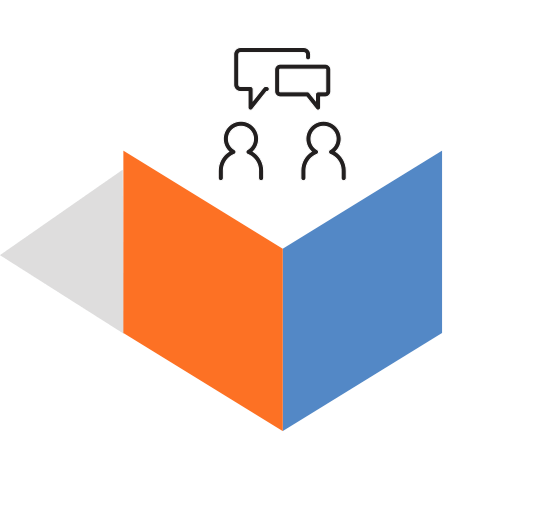 Our team is deeply experienced in content, process and automation and infusing them with cutting edge technologies like AI to create outcomes that make a difference. Our strategic advisory team can help you take a look at how you can improve efficiencies in your business through automation – whether it's in a specific area you've identified or you're looking at a digital transformation. We get to know your business and then leverage our expertise and proven methodologies to address your business challenges. Big or small? Doesn't matter to us. If you do better, we do better. Ask us about our popular Rapid Assessments to get started.
SOLUTION DELIVERY SERVICES
Once we understand your specific needs, we design solutions and automation programs that are easy to use, functionally rich and quick to value. We use a hybrid-agile approach to solution delivery that involves users early and generates results rapidly. We always begin with existing tools and templates and leverage your existing infrastructure where possible, but we also know one size doesn't fit all and sometimes, custom work may be required. Our creative approach helps us design solutions that will make a tangible difference to your business and makes your C-Suite happy!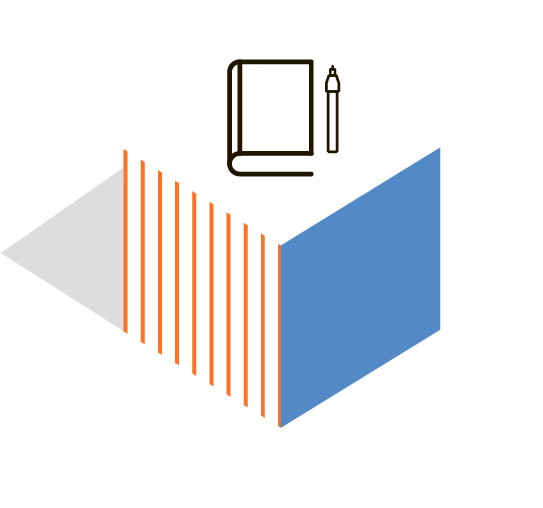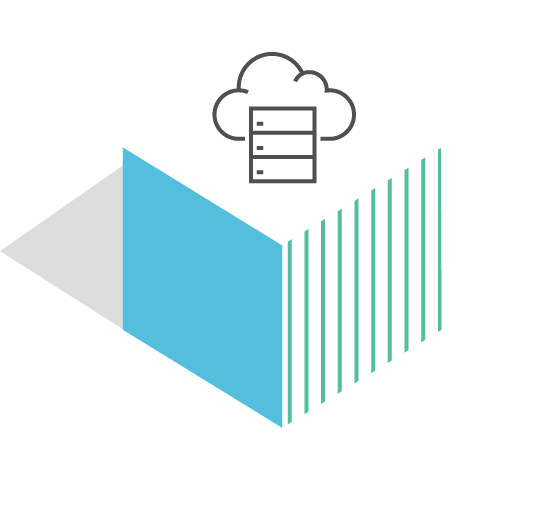 Our technical services team is at the forefront of the latest and greatest content, process and automation tools including intelligent capture, A.I. and Bots. They leverage this wealth of experience in digital transformation to assess your existing technology infrastructure and recommend the best technology and integration approach for your program needs today and for the future, on-premise and in the cloud.
Managing IT operations is complex, costly and ties up resources. Reduce the cost, complexity and risk of managing your technology with our managed services. We'll optimize your systems and keep them up to date. Our guaranteed service levels give you peace of mind so your teams can focus on higher level tasks like digital innovation and transformation.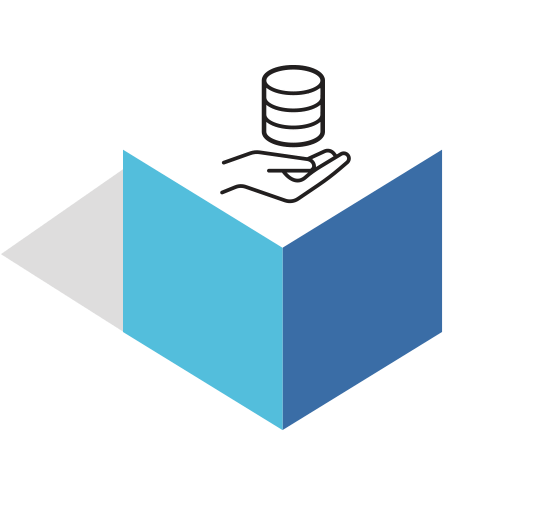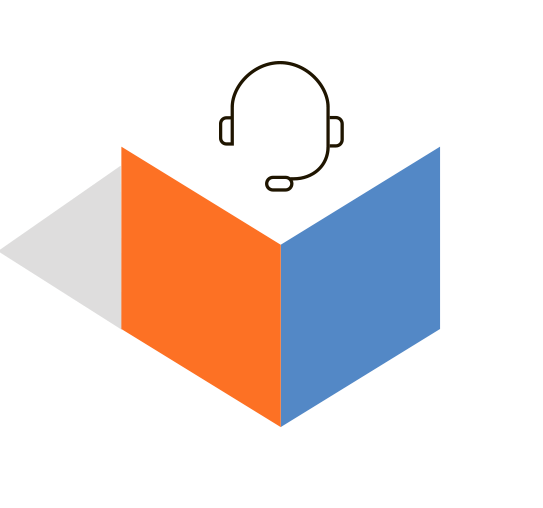 Once your system is up and running, our experts are there to support you. Each implementation comes with a detailed support guide that gives you access to our support experts via email, phone or our dedicated support website. We know your business is important, so our commitment to you is that we'll have you up and running again as quickly as possible.
Got legacy ECM systems? Want to focus on more strategic initiatives? Let us take a load off. Reach out for a no-charge Managed Services proposal.